Welcome to City of Portageville

City of Portageville... A Great Place to Live!

In the City of Portageville, we are defined less by boundaries on a map than by the sense of shared values our residents hold dear. Small town values, guided growth, preservation of historical, cultural, and natural heritage are just a few of the core principles that makes City of Portageville a wonderful place to call home.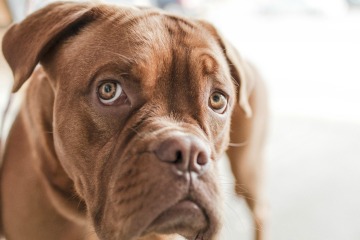 Support Local Animal Shelter
Looking for a furry friend to become a part of your family? Consider adopting a dog or cat from your local animal shelter. An adopted pet will provide unconditional love and companionship to all.
Featured News
Election Information
3/24/2023
The City of Portageville has put together some material to help inform voters of the three questions/propostition that will be on the April 4, 2023 Portageville Municipal Election Ballot. A sample ballot is also included. Please feel free to call City Hall at 573-379-5789 if you have any...
Thank You!
3/23/2023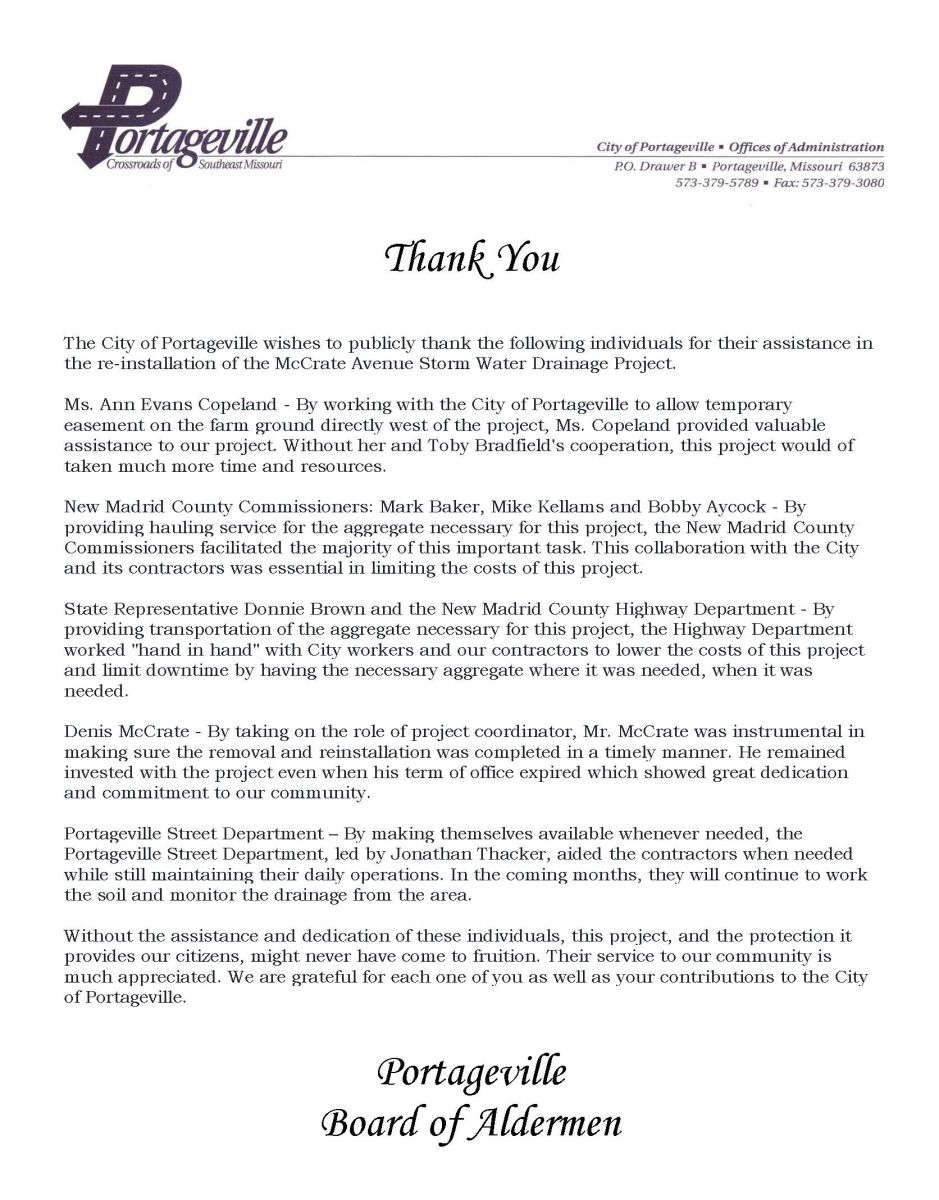 Information Regarding Public Water Supply
2/22/2023
The City of Portageville has released a Public Health Advisory relating to PFAS levels within the public water supply. To view the notice, please click the following link: Portageville Public Health Advisory