Welcome to City of Portageville

City of Portageville... A Great Place to Live!

In the City of Portageville, we are defined less by boundaries on a map than by the sense of shared values our residents hold dear. Small town values, guided growth, preservation of historical, cultural, and natural heritage are just a few of the core principles that makes City of Portageville a wonderful place to call home.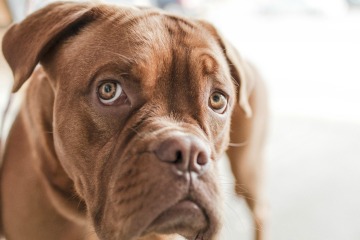 Support Local Animal Shelter
Looking for a furry friend to become a part of your family? Consider adopting a dog or cat from your local animal shelter. An adopted pet will provide unconditional love and companionship to all.
Featured News
Street Paving To Begin September 28, 2021
9/24/2021
Public Notice:
Street Paving in Portageville will begin on Tuesday, September 28, 2021. Please be prepared for road closures and traffic delays during this time.
Trick or Treating Update
9/22/2021
Public Notice:
TRICK OR TREATING within the City of Portageville will be held on SATURDAY, OCTOBER 30, 2021 due to Halloween falling on Sunday this year.
TRICK OR TREATING is from 5:00 p.m. to 8:00 p.m. for children ages 12 & under.
2021 Fall Clean-Up Week
9/9/2021
FALL CLEAN-UP WEEK:
October 18-22, 2021
The City of Portageville will hold their annual Fall Clean-Up Week from October 18-22, 2021 on your normally scheduled trash day.
Trash piles must be separated into residential trash, yard debris, and man-made materials. Different trucks will be...