Welcome to City of Portageville

City of Portageville... A Great Place to Live!

In the City of Portageville, we are defined less by boundaries on a map than by the sense of shared values our residents hold dear. Small town values, guided growth, preservation of historical, cultural, and natural heritage are just a few of the core principles that makes City of Portageville a wonderful place to call home.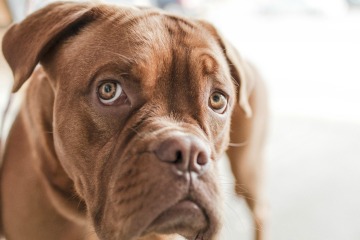 Support Local Animal Shelter
Looking for a furry friend to become a part of your family? Consider adopting a dog or cat from your local animal shelter. An adopted pet will provide unconditional love and companionship to all.
Featured News
Bond Election - August 2, 2022
7/26/2022
The City of Portageville will have a bond issue on the August 2, 2022 ballot. This is for the construction of a new water treatment plant and demolition of the old plant. The bond issue is for the total cost of the project that was determined by the Preliminary Engineering Report. The City of...
Street Resurfacing 2022
7/20/2022
The City of Portageville is now accepting bids for the resurfacing of select City streets. Please click the following link for more information: Street Resurfacing Bid Information