Welcome to City of Portageville

City of Portageville... A Great Place to Live!

In the City of Portageville, we are defined less by boundaries on a map than by the sense of shared values our residents hold dear. Small town values, guided growth, preservation of historical, cultural, and natural heritage are just a few of the core principles that makes City of Portageville a wonderful place to call home.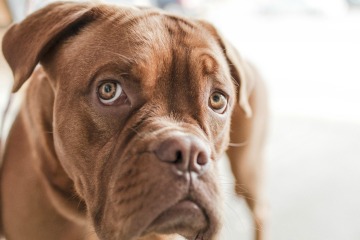 Support Local Animal Shelter
Looking for a furry friend to become a part of your family? Consider adopting a dog or cat from your local animal shelter. An adopted pet will provide unconditional love and companionship to all.
Featured News
Discontinuation of 30 Yard Dumpster at Street Shed
1/13/2023
Public Notice:
The Portageville Board of Aldermen voted to discontinue the large dumpster previously located at the Street Shed. There will still be a Spring Clean Up Week and Fall Clean Up Week where items other than household trash will be picked up.
If you have large items that need to be...
2023 City Stickers
11/2/2022
Public Notice:
The Portageville Board of Aldermen voted at the October 11, 2022 meeting to allow all citizens who pay their Personal Property taxes before February 15, 2023 the ability to receive their 2023 City Stickers free of charge. City Stickers will be given based upon your Personal Tax...