Welcome to City of Portageville

City of Portageville... A Great Place to Live!

In the City of Portageville, we are defined less by boundaries on a map than by the sense of shared values our residents hold dear. Small town values, guided growth, preservation of historical, cultural, and natural heritage are just a few of the core principles that makes City of Portageville a wonderful place to call home.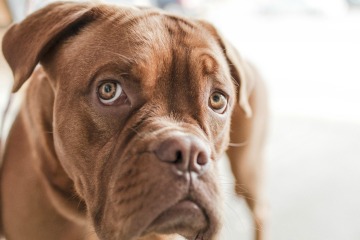 Support Local Animal Shelter
Looking for a furry friend to become a part of your family? Consider adopting a dog or cat from your local animal shelter. An adopted pet will provide unconditional love and companionship to all.
Featured News
Fall Clean Up Week
10/3/2022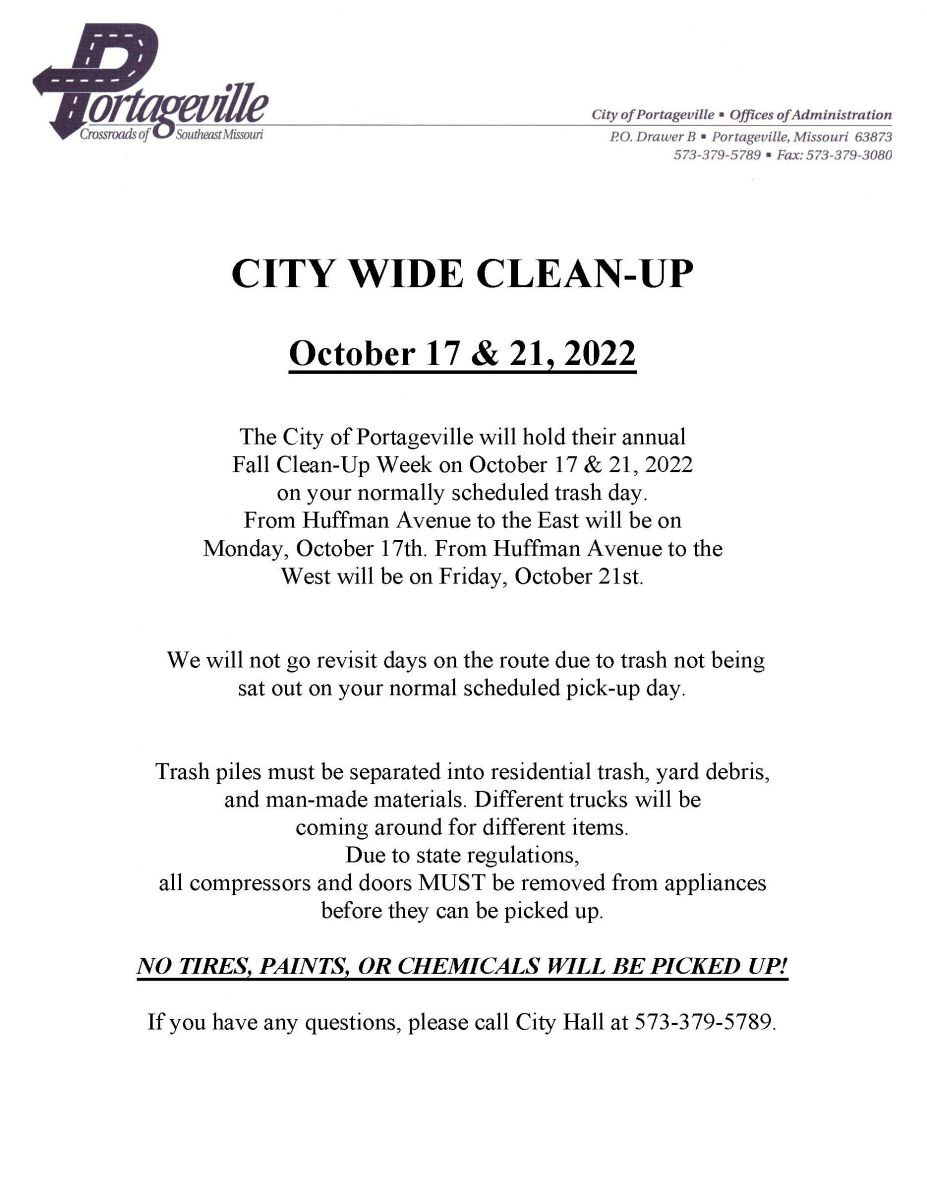 Burn Ban
10/3/2022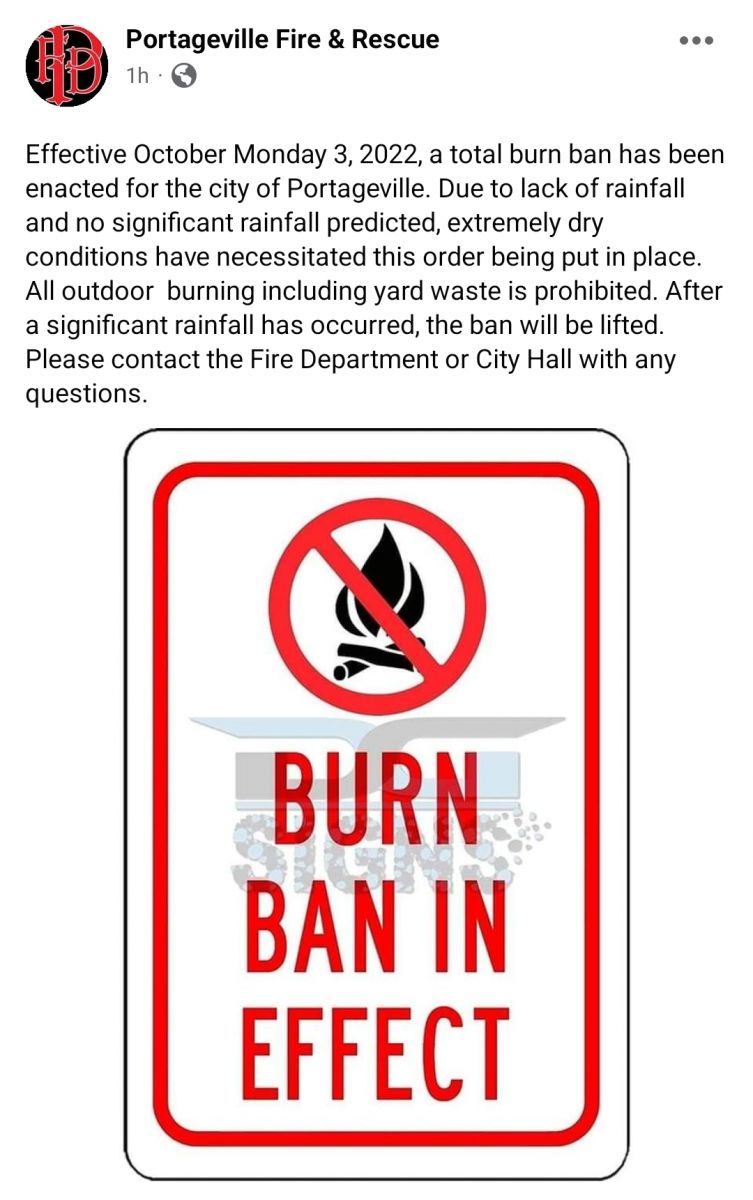 Trash Collection Information
9/20/2022
The following flyer is being distributed to all residents via the United States Postal Service regarding trash collection in the City of Portageville.
Changes in collection routes will take place beginning October 1, 2022. Please remember that all trash must be...